Main Attractions:
SNOLAB
SNOLAB is an underground physics laboratory that sits 2km in Vale's Creighton nickel mine built around the initial SNO experiement.
In 2015, SNO researchers, Arthur McDonald and Takaaki Kajita, won the Nobel Prize in Physics for the discovery of neutrino oscillations.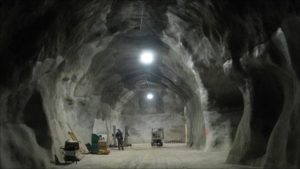 Dynamic Earth
Dynamic Earth is an earth sciences museum focussed on geology and mining history exhibitions. The museum features the infamous landmark, the Big Nickel.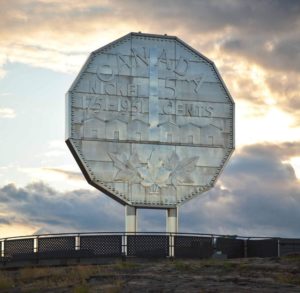 Science North
Sudbury's interaction science museum featuring an IMAX threatre, a billion-year-old geologic fault, a 20-metre fin whale skeleton
They also offer a boat tour, the William Ramsey, and a walking tour, The Jim Gordon Boardwalk.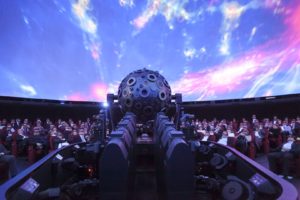 City of Lakes
The campus is surrounded by more than 300 lakes and is known for the aesthetic landscape and outdoor opportunities.  Enjoy the many walking paths in the area.  Perhaps take a stroll by the Vale Living with the Lakes Centre, one of the most environmentally well designed buildings in North America.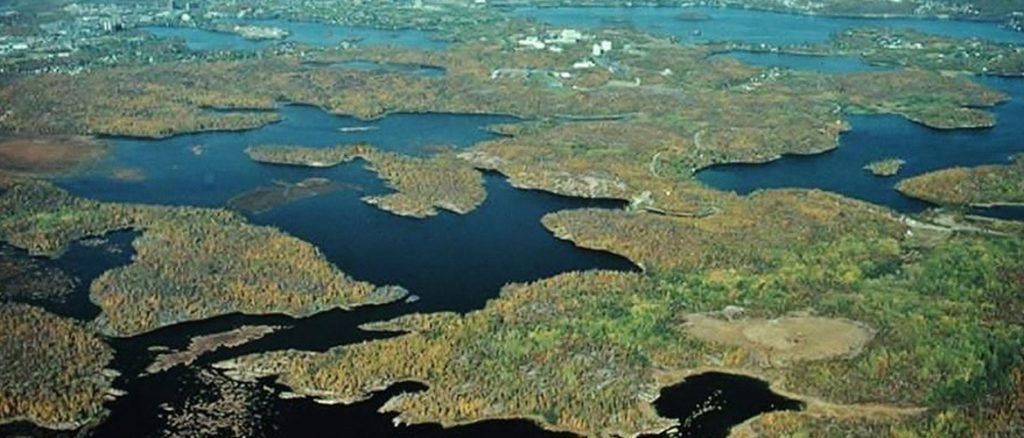 Other places worth checking out:
Go for a walk in Bell Park or to AY Jackson Lookout (or both)
Go to a free drive-in movie on Friday nights at Valley View Church
Scale a wall at ARC Climbing
Kayak on Kukagami Lake
Try axe throwing at Nothern Axperts
Bird watch at the Fielding Bird Sanctuary
+ tons of more you can find here: https://www.todocanada.ca/50-things-summer-greater-sudbury/
Spots to grab a bite:
Milestones
Sizzle Mongolian Grill
Topper's Pizza
Tommy's Not Here
The Laughing Buddha
Tucos Taco Lounge
Bella Vita Cucina
Respect is Burning Kitchen + Bar
Spots to grab a drink:
The Alibi Room
La Fromagerie
The Dog House
Eddie's Restaurant
Wacky's Sudbury
Hardrock42 Gastropub
Taphouse Northern Grill + Pub